Early Music as Arts & Crafts: Exploring the Dolmetsch Heritage
Join Tesserae Baroque and The Da Camera Society for a concert celebrating the link between the Early Music movement and the Arts and Crafts architectural movement.
Held at the historic Gamble House in Pasadena, the event will feature simultaneous musical performances throughout the venue. Audiences will be invited to move from room to room over the course of the afternoon, thus experiencing the synergy between music and architecture.
The program takes its name from Arnold Dolmetsch, a performer and instrument maker admired by protagonists of the Arts and Crafts movement. A champion of 'authentic' performances of early music, Dolmetsch was one of the first people in Britain to build copies of historic instruments. The early music he pioneered will be featured on the program.
FEATURING
LIVING ROOM
Malachai Komanoff Bandy, viol
Eva Lymenstull, viol
Leif Woodward, viol
GARDENS
Stephen Stubbs, lute & baroque guitar
Alexandra Opsahl, recorders
ATTIC
Ian Pritchard, clavichord
PROGRAM
coming soon
VENUE
The Gamble House in Pasadena is an internationally known masterwork of American Arts and Crafts architecture. The house and its furnishings were designed by architects Greene & Greene in 1908 for David and Mary Gamble of the Procter & Gamble Company of Cincinnati, Ohio.
TICKETS
Tickets are $35
ARE YOU A STUDENT?
If yes, email [email protected] with your valid student I.D. for a discount code. Limited spots available.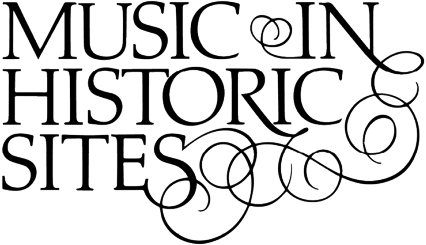 Photo Credit: Alex Vertikoff