BRASIL GUITAR DUO
Revel in the technical mastery and infectious energy of guitarists João Luiz and Douglas Lora in one of LA's finest, most intimate concert halls. Among the most accomplished guitar ensembles of their generation, Brasil Guitar Duo specialize in the art music of South America, including the work of Brouwer, Gismonti, and Piazzolla. Luiz is the head of Guitar Studies at Stony Brook University and Director of Chamber Music at CUNY-Hunter College. Lora has recently replaced Scott Tennant as the newest member of the Los Angeles Guitar Quartet.
PROGRAM
Leo Brouwer
Egberto Gismonti
Frederic Hand
Astor Piazzolla
CAMMILLERI HALL
Cammilleri Hall is the world-class, 96-seat concert venue of USC's Brain and Creativity Institute, a research center dedicated to exploring the neurological impact of the arts. Designed by acoustician Yasuhisa Toyota (Walt Disney Concert Hall), the space is notable for its exceptional acoustics and unobstructed sight lines.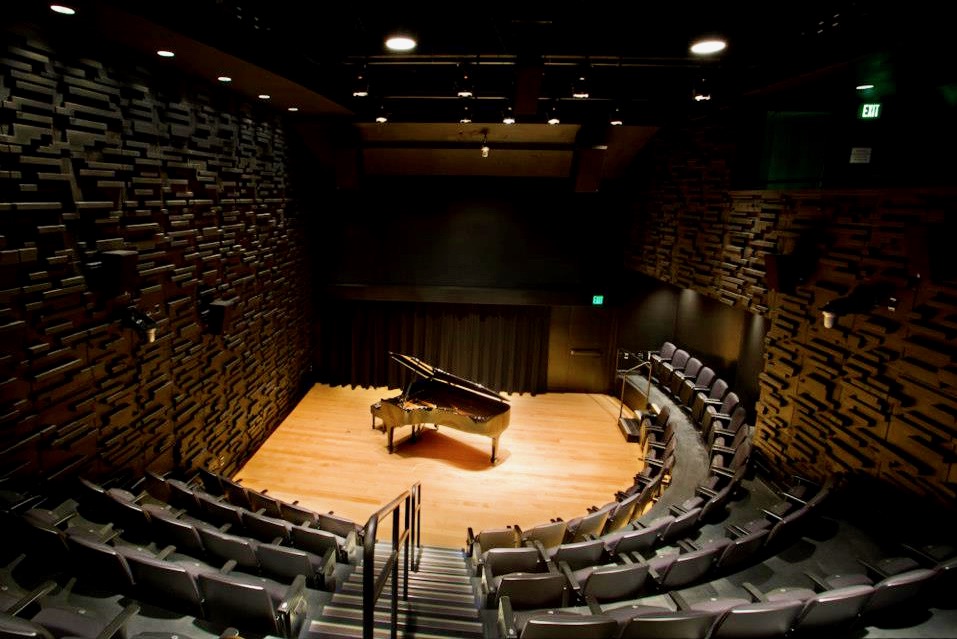 TICKETS
Reserve by seat number. Refer to the seating chart below to assist in making your seat selection.
$100 – VIP
$75 – Premium
$35 – General Admission
$10 – Student
Students email [email protected] with a valid student I.D. for a discount code. Limited spots available.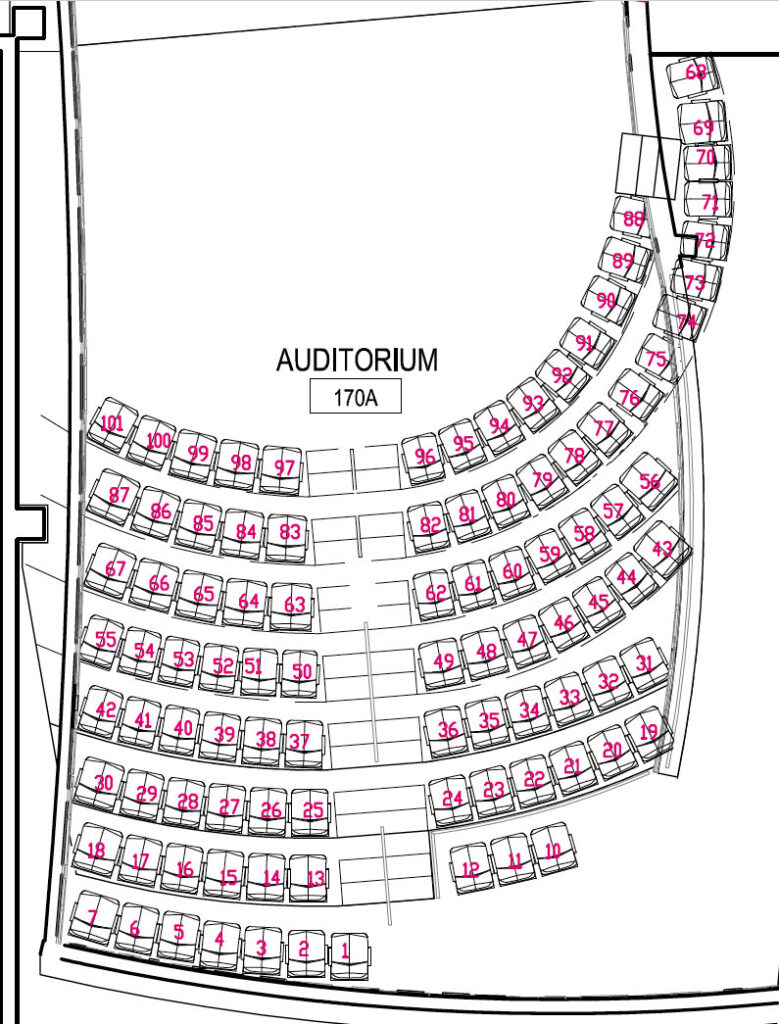 PARKING INSTRUCTIONS
Details forthcoming. Guests will be emailed instructions closer to the concert date.
​​The Da Camera Society kindly requests that all concert attendees wear masks indoors.
WHEN
Saturday, March 25, 2023
7pm
WHERE
Joyce J. Cammilleri Hall
3620 McClintock Ave.
Los Angeles, CA 90089
TICKETS
$100 – VIP
$75 – Premium
$35 – General Admission
$10 – Student
For assistance, call (619) 537-9832
LINKS
ADDITIONAL INFORMATION