PERFORMANCE
Piano virtuosi Vijay Venkatesh and Eva Schaumkell perform music for two grand pianos in a spectacular California-modern home.
PROGRAM
C. Saint-Saëns – Danse Macabre, Op. 40
J.S. Bach – Jesu, Joy of Man's Desiring
Amy Beach – Summer Dreams, Op. 47
E. Lecuona – MalaguenÞa
D. Shostakovich – Waltz No. 2
S. Rachmaninoff – Suite No.2
C. Saint-Saëns – The Carnival of the Animals
An opening performance by pianists Kaitlin & Emily Webster-Zuber will feature their original compositions.
CONCERT VENUE
A private residence blending mid-century regionalism with Japanese-inspired design, the concert venue boasts spectacular views of Los Angeles. Only 50 seats available!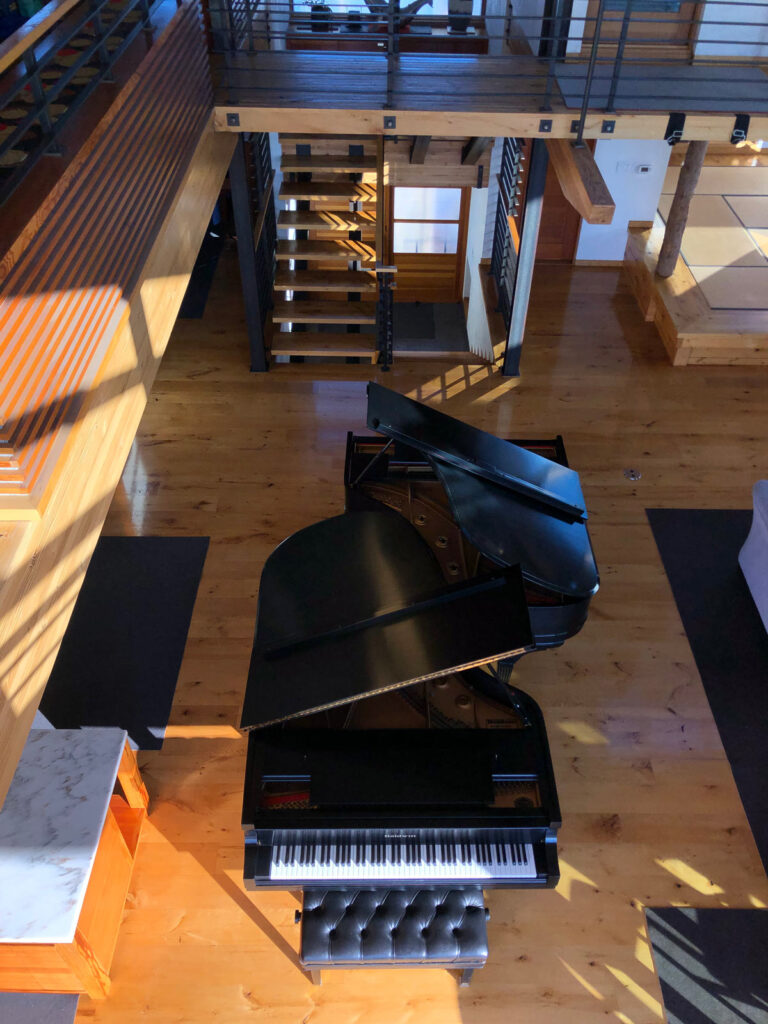 WHEN
Sunday, November 12, 2023 – 1pm
WHERE
Private residence
Palms Blvd
Los Angeles, CA 90066
TICKETS
$75 – VIP
$50 – Premium
$35 – GA
Students:
write [email protected] for a promo code
LINKS
Additional Information