HANDEL'S MESSIAH
Join us in the Pompeian Room of the Doheny Mansion as Salastina performs an arrangement of Handel's Messiah for chamber ensemble and soloists. We are delighted to collaborate with Salastina in the production of this event, which will conclude with a mulled wine reception.
PROGRAM
George Frideric Handel – Messiah
DOHENY MANSION
A masterpiece of Gilded-Age architecture, the Doheny Mansion's Pompeian room features an iridescent Tiffany glass dome, elegant art glass panels, Tuscan marble Corinthian columns and a geometrically-patterned floor.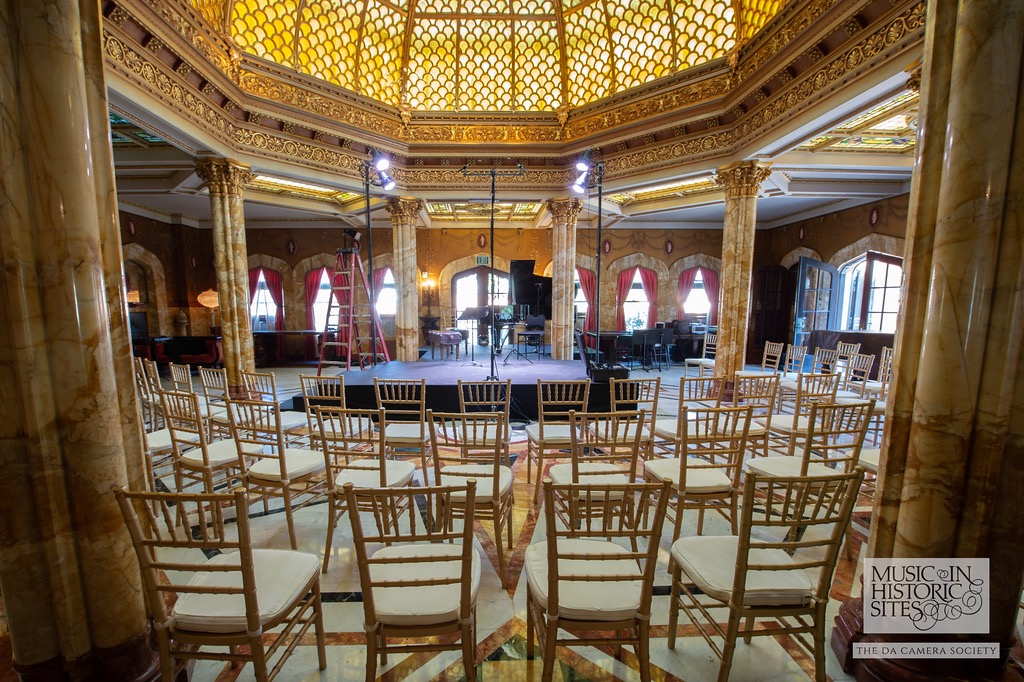 BUY TICKETS
Coming soon
WHEN
Saturday, December 2, 2023
2:30pm
WHERE
Pompeian Room, Doheny Mansion
Doheny Campus
Mount Saint Mary's University
TICKETS
$40 – General Admission
$10 – Students
LINKS